Working...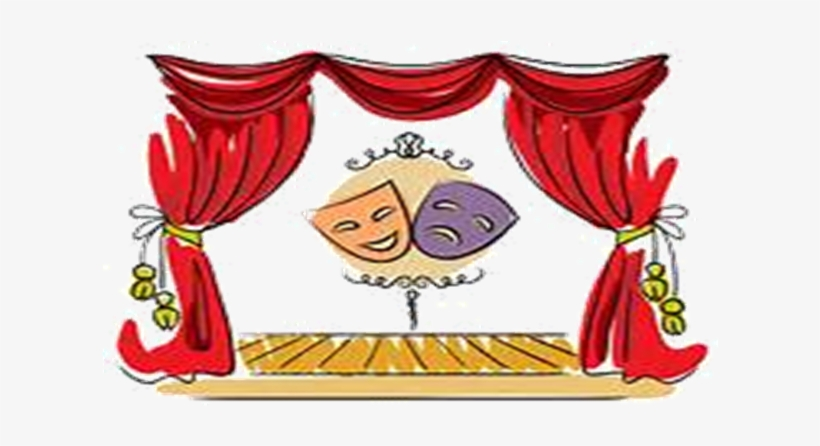 September 03, 2019
Dear Parent(s), Guardian(s), & Students:
I have attached a schedule for the month of September that shows what Tuesday from 3-4 p.m. that we will conduct our after school club for Drama. The "X" marks the days we will meet. If you have any questions, please feel free to email me at bdownard@robinhill.k12.ok.us or call me on my planning time between 11:30-12 p.m. at 321-4186, or check out my website at the Robin Hill School page under Faculty; then click on my name; then Drama section. I will bring the students to the Media Center to be picked up after our meeting. Please pick your child up at 4 p.m., or if you need to pick your child up early, please park in front of the Media Center and come to room #10 in the main building. Have a great day!
Thank you,
Mrs. Downard
September

Sunday

Monday

Tuesday

Wednesday

Thursday

Friday

Saturday

1

2

3

4

5

6

7

8

9

10 X

11

12

13

14

15

16

17

18

19

20

21

22

23

24 X

25

26

27

28

29

30
Please remind your child of the following guidelines to stay in Drama:
Note: Reasons That a Student Could Not Have a Part in the Play:
Missing 3 Drama Club meetings; excused absences are being sick from school that day, away basketball games, academic team, and doctor appointments.

Dropping below 70% in academic studies or being in detention for behavior or late work for 3 occurrences.

Missing any of the 1-2-hour after school rehearsals for 1-2 weeks before the play.

If your child needs to exit Drama Club or decides to quit Drama Club for any reason, I will inform you, but I also ask that you inform me of any changes, too.